BLACK FRIDAY / CYBER MONDAY SALE
For a limited time ONLY get FREE shipping when you spend more than $40 along with a 5% discount when you add 4 bags or more to your cart. The discount goes all the way up to 35% when you purchase 10 or more bags!
Shop Now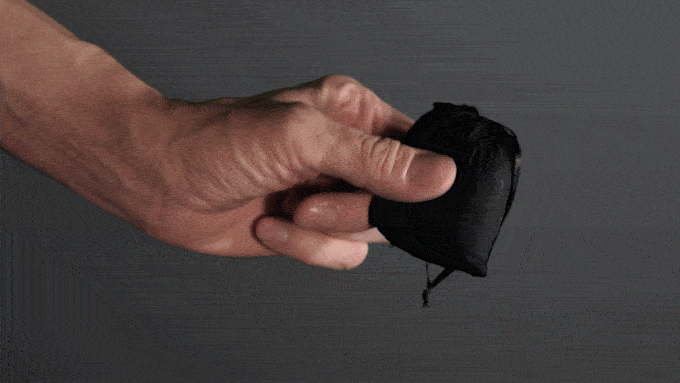 1 Bag Sold = 1 Tree Planted
We're 100% committed to being climate positive. For every bag we sell we plant a tree with Eden Reforestation. Trees happen to be one of the most effective tools against climate change, and a single tree can absorb up 40kg of CO2 per year. As an added bonus they prevent soil erosion and help sustain local ecosystems.
Shop NOw