PRODUCT DETAILS
This is the perfect bag for when you need to carry a whole lot. The ultralight design means it won't weigh you down more than .89 oz , and the 25 liter size means it can fit everything you need.
Get 5% Discount when you buy 4 bags. 10% for 6 bags and 15% for 8 bags and above.
Meet The World's Lightest Bag*
Weighing between 17-26 grams (0.59-0.91oz) Nanobags are the lightest and most practical ultralight bags of its kind on the market. So far we've raised more than $1.7 million on Kickstarter and Indiegogo. They're the perfect everyday carry bags and carry just about anything.(*of its kind and to the best of our knowledge)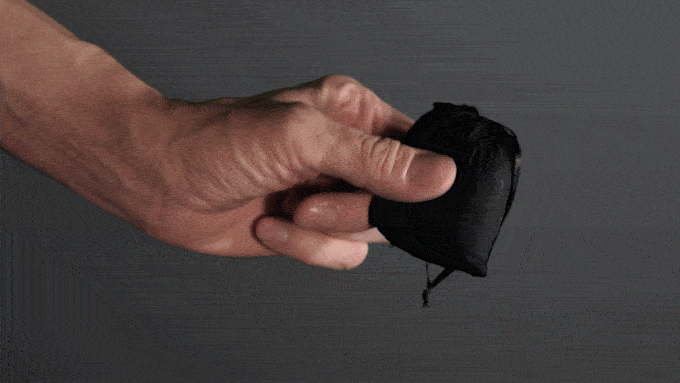 The problem with single-use bags…
● 160,000 plastic bags are consumed every second and it takes about 14 plastic bags for the equivalent of the gas required to drive one mile.
● Overconsumption is detrimental to the environment and also adds unnecessary costs to the consumers.
● An average person spends $103 a year on single-use plastic bags.
…and Nanobag solves this problem
Nanobags are premium shopping bags so compact that you won't even know you're carrying them. Not only do they practically disappear in your pocket, they also come in a variety of models to cater to various carrying needs. Additionally our bags come in a wide range of colors and print designs and they're all limited editions.
... and you never have to worry
Nanobags easily carry a load of 66 lbs (30 kg). Crafted with our custom-made diamond ripstop fabric and a sturdy construction they're super reliable. We have bartack stitching reinforcing all major stress points to strengthen the structure of the bag. Our bags are also PFC-free, and are produced according Oekotex specifications to ensure that the materials are safe for both you and the environment.
Quality guarantee
We're 100% committed to creating high-quality products. The bags are made with premium custom made nylon polymer fabric and we've put in place a thorough quality-control and testing process to make sure you receive a great final product. We guarantee that your bags will be of excellent quality.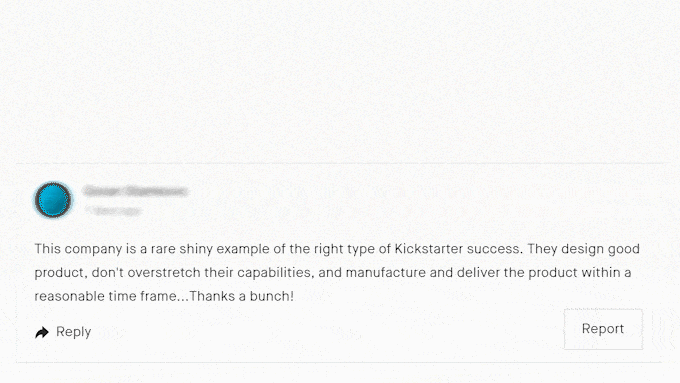 Nanobag is climate-positive
For every bag we sell we plant a tree with Eden Reforestation. This makes us many times over climate positive, which means for every bag sold, we take out much more CO2 than we emit. We believe it's the responsibility of all companies to factor in the environment and plant trees to stop climate change.